I was tagged by Julie over at Chapter Break to do the TBR Tag! I got unreasonably excited about this because it's the first time I've been tagged in something because normally I just spontaneously do tags so yay!! I thought it fits in quite well considering Tuesdays TTT so here goes!
How do you keep track of your TBR pile?
Basically if I own it or a blogger/booktuber I love reviews it, the book is TBR so my shelves, and Youtube. often if I know I have a certain order i need to get things read in, I will physically pile the books up on my bedside table in order.
Is your TBR mostly print or ebook?
Mostly print as I own far more unread print books than eBooks
A Book That's Been On Your TBR List The Longest
Erm, wow I dunno the one that I plan on reading soon which has been there the longest would be My Soul to Steal by Rachel Vincent.
A Book You Recently Added To Your TBR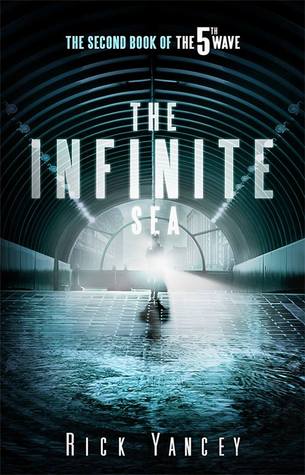 I added The Infinite Sea by Rick Yancey last week when I bought the book.
A Book In Your TBR Strictly Because Of Its Beautiful Cover
Jane Eyre by Charlotte Bronte. I just bought the beautiful Penguin watercolor copy and I feel bad I haven't read it yet!
A Book On Your TBR That You Never Plan on Reading
I Capture the Castle by Dodie Smith.
My old English teacher wanted me to read it. She's no longer my English teacher. I no longer feel obligated to read it.
An Unpublished Book On Your TBR That You're Excited For
BLOOD OF OLYMPUS BITCHEZ!
A Book On Your TBR That Basically Everyone's Read But You
Bridget Jones' Diary by Helen Feilding.
I REALLY want to read this one soon!
A Book On Your TBR That Everyone Recommends To You
Will Grayson. Will Grayson by john Green and David Levithan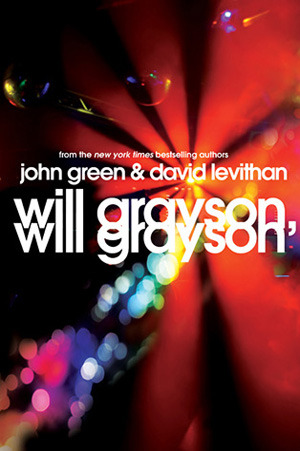 A Book On Your TBR That You're Dying To Read
BLOOD OF OLYMPUS BITCHEZ!!!
or if I need a different answer then The Ruby Circle by Richelle Mead
How many books are on your Goodreads TBR shelf?
24 because I never use it
I tag:
YOU!
Yeah my one blog friend is the one who tagged me so…. I tag everyone!