Hosted at Chapter Break
Every Thursday Post a Quote from a YA hero to his heroine!
So I just finished Isla and the Happily Ever After and there was too much cute in that book NOT to include a few of my favourite quotes in this week's post so we have That's What He Said Thursday brought to you by Josh!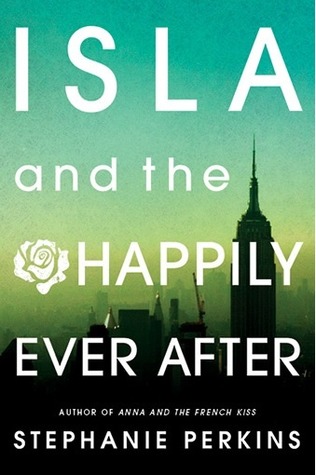 "I'm…getting there. I'm beginning to think that maybe it's okay to be a blank canvas. Maybe it's okay that my future is unknown. And maybe," I say with another smile, "it's okay to be inspired by the people who do know their future." "It goes both ways, you know." I link his icicle fingers through mine. "What does?" "Artists are inspired by blank canvases."
"You know, If you weren't tiny, cute and remarkably innocent looking I'd be running away right now. This feels like the set-up to some torture porn.
"What are you working on?" I ask.
"The last page." He gestures towards the table, where a pencilled sketch is being turned into inked brushstrokes. It's a drawing of us, in this café, in this moment.
I smile up at him "It's beautiful. But what comes next?"
"The best part." And he pulls me back into his arms. "The happily ever after."
Thought I'd drop in with a mid-week reading update to let y'all know what I'm reading at the mo!
I'm currently half way through Revenge of Seven and absolutely loving it, so worth the year's wait I can't wait to see what happens.
Also just started Bound by Duty by Stormy Smith which I'm also enjoying, can't wait to see how it turns out.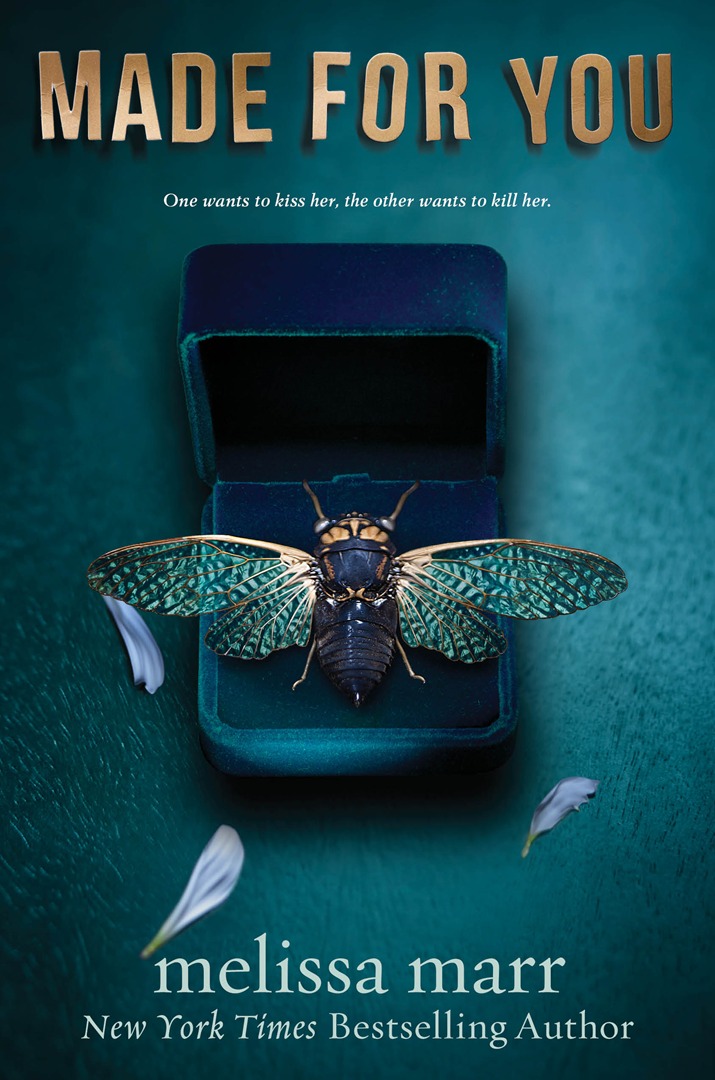 Up next is Made for You by Melissa Marr which I'm really excited to make a start on quite soon hopefully!