Once again I find myself apologizing for the lack of activity on here, I'm really sorry guys but there are a lot of changes going on in my life right now and sometimes that needs to take priority and then after dealign with that my brain's fried and I can't make myself focus on blogging because I would be creating rubbish filler posts instead of quality content and I'm not willing to do that. I will be able to tell you soem big news and get back to posting more actively soon hopefully but I've got A LOT on my plate at the moment and some decisions to make which are important for my future.
So! Now the boring bit is out of the way.
Books I Bought This Week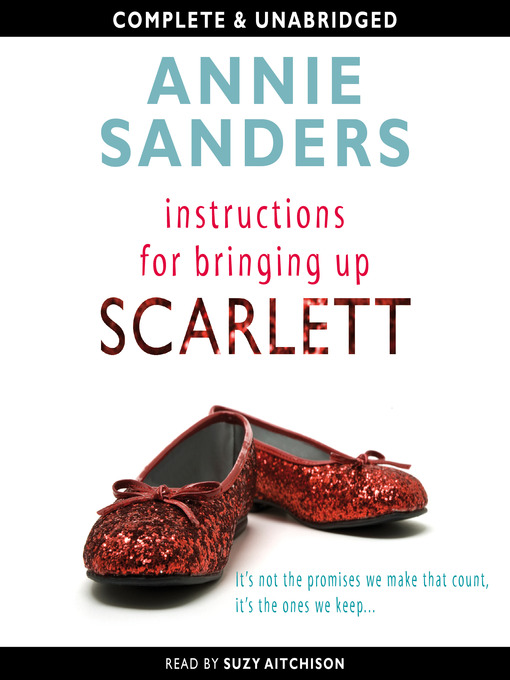 Instructions for Bringing Up Scarlett by Annie Sanders
Tithe by Holly Black
Hyperbole and a Half by Allie Brosh (Ebook)
Is Everyone Hanging Out Without Me by Mindy Kahling (Ebook)
Books I Read This Week
Actually had quite a good reading week (huzzah!)
Throne of Glass by Sarah J. Maas
Hyperbole and A Half by Allie Brosh – I am going to have A LOT to say about this one because it has possibly stolen the title of M ALL TIME FAVOURITE BOOK from my 4 year titleholder If I Stay
What's going on in Scarlett's World?
Well If you are reading this on the morning on the 1th then I am currently
Travelling: to Edinburgh for the Edinburgh Book festival and I am very excited about….
Seeing/Meeting: Lauren Oliver (Authout of the Before I Fall, the Delirium Trilogy and Panic), Sarah J. Maas (Author of the Throne of Glass Series) and Sally Green (Author of Half Bad)
This week I have Been
Watching: Supernatural, which I have just finished and I am heartbroken (post coming soon) and started Orphan Black which I AM LOVING!!!!!
Eating: A lot of Minstrels
Cross- Stitching: Castiel from supernatural (incomplete), the Doctor and his companions (almost complete but I ran out of the thread I needed and will be re-stocking soon), The Faction Symbols from Divergent (completed and pictured below)
Missing: my dad who has gone back home to the US where my sister my mum and I will join him in a couple of weeks
Speaking: ON TELLY! I am in Scotland at the moment and as I am a citizen and am over 16, I am entitled to a vote either for or against Scottish independence. I was signing up so that i can get my vote today and I got caught by people at STV news and they were all "How do you feel about young people being able to vote in the referendum" and then I replied with a whole heap of crap that I don't remember and it was very embarrassing (this is what happens when I go out with my mother, I get pushed into awkward situations).
Posts of the Week
This is shameful I need to get my act together!
Monday: Making Up for Monday: What Books do I always Recommend?
Tuesday: Top Ten Books I Bought This Summer I'm Not Sure I'll Read
Thursday: That's What He Said Thursday – Dorian Havillard and Adrian Ivashkov