Hosted at The Broke and Bookish
So as you may or may not already know, I have bought A LOT of books this summer, as in I've been in charity shops and to library sales galore and when books are this cheap it's near impossible not to buy anything and everything which tickles your fancy. That being said, I've picked up a few books which now looking back at them and with the volume of other books i want to read, I don't know if I'll ever get to them. So here are my Top Ten books I bought this summer which I don't know I'll read.
1. Instructions for bringing up Scarlett by Annie Sanders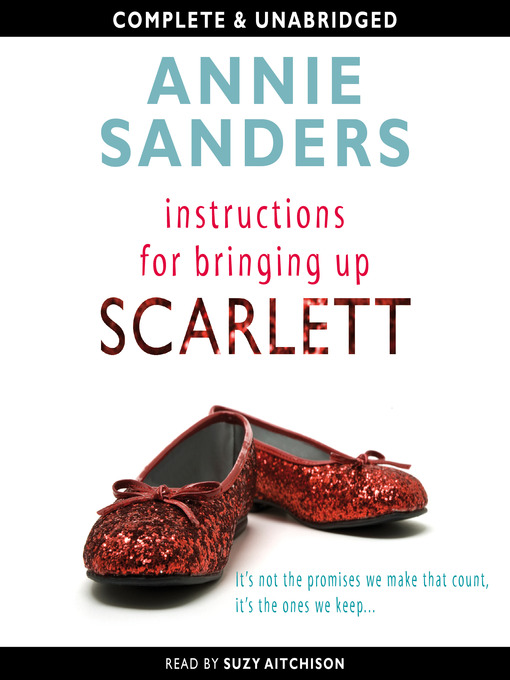 In all fairness, I didn't buy this one with the intent to read but with a name as uncommon as mine, you take what you can get that has your name written on the front and I find it really amusing just to have, like I can pretend there is an instruction manual to my upbringing inside, you know?
2. Bridget Jones Diary by Helen Fielding
It was an impulse buy, I had heard of it, it was 20p… yeah
3. The Luxe by Anna Godbersen
It's a pretty popular YA trilogy at the moment but hey, isn't almost everything? In the grand scheme of books I want to read, this one isn't a very high priority right now.
4. Across the Universe by Beth Revis
For practically the same reason, i did start this one a while ago but I had other reading priorities at the time and it had to go back to the library so it never got finished.
5.Stephen King Goes to the Movies
I don't even know why I bought this one? I just kind of did and to be honest it's not really my style.
6.Buffy the Vampire Slayer: Shattered Twilight
At the point I bought this book I didn't realise it featured evil willow, I don't want to read about Evil Willow it makes me sad.
7. Agatha Christie: An Autobiography
Mainly because I bought it for my Granny so yeah.
8. Mary-Kate and Ashley: Two of A Kind – Surf, Sand and Secrets
I didn't buy this one with the intention of reading it either, it was a childhood favourite which I bought out of sentiment as opposed to the desire to reread.
9. The Casual Vacancy by J.K Rowling
I still don't think I can handle a J.K Rowling book which isn't about Harry Potter…. 7 years and it's still too soon
10. Pride and Prejudice by Jane Austen
I re-bought this book for the pretty cover, I've already read it and rereading it is a trek I'm saving for a wee while away from now but it was too beautiful to resist