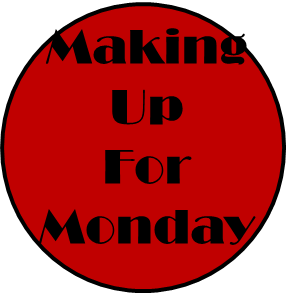 Hosted by An Avid Reader; A Wannabe Writer
Negative reviews are a fine line to walk upon, I'm always really conflicted when writing them because I don't want to offend the author because someone has put a lot of hard work and time into the this and I don't want to hate ont hings. Ont he other hand though I'm a big ranter and I'm not going to compromise my integrity by failing to post about it or posting positively so it's difficult to decide how to handle these things.
A particular example of this occurred when I read my first NetGalley: Amity by Michael Ostow. I was reading outside m comfort zone and I HATED the book (partly due to that) but I didn't want to trash talk the book but at the same time I was required to give Netgalley feedback. in the end I decided to write what was positive about it, followed by why I thought I didn't like it and how it could have been improved.
In other circumstance though, when you just get really frustrated with a book, it's so hard to try to contain that frustration and not to write a big rant all about why I hated it for example Blind Spot by Laura Ellen. The narrator was unreliable, unrelateable, stupid and frustrating and it put me off of reading for a few days because I couldn't force myself back into things after getting so worked up about this one book.
Another issue with negative reviews is how to apply the 5 star rating system because it's so subjective.  have never given a book a 1 star rating because I just can't bring myself to do it and a book has to be TRULY TRULY TERRIBLE for it to get 2 stars. As a result of this a book I don't like usually gets three stars which is ridiculous as that id OVER HALF. Furthermore this results in most of my books being rated 4 stars because anything from "meh" to "very good" gets chucked into that category because something needs to be OUTSTANDING to get 5 stars.