I saw this post on Icy Cold Reads  who got it from The Notebook Sisters and it looks like a heap of fun and I NEEDED to try it so here goes with questions 1-27
1. Favorite childhood book?
The Magic Faraway Tree by Enid Blyton, It was THE BEST! It was about these 3 siblings who moved to the countryside and in the woods next to their house there was this magical tree in which there lived a fairy named silky, Moonface (a guy whose face looked like the moon), Saucepan Man (who wore saucepans) and Angry Pixie and a lay who spent all day doing the washing among other things. At the top of this tree every day there was a different land; the land of Goodies, The Topsy Turvy Land, the Land of Toys to name a few and these three kids, Saucepan Man, Moonface and Silky would climb this tree every day and visit the lands in the tree. DO YOU FEEL MY 7 YEAR OLD EXCITEMENT!
2. What are you reading right now?
Right Now I'm Reading 3 books at once;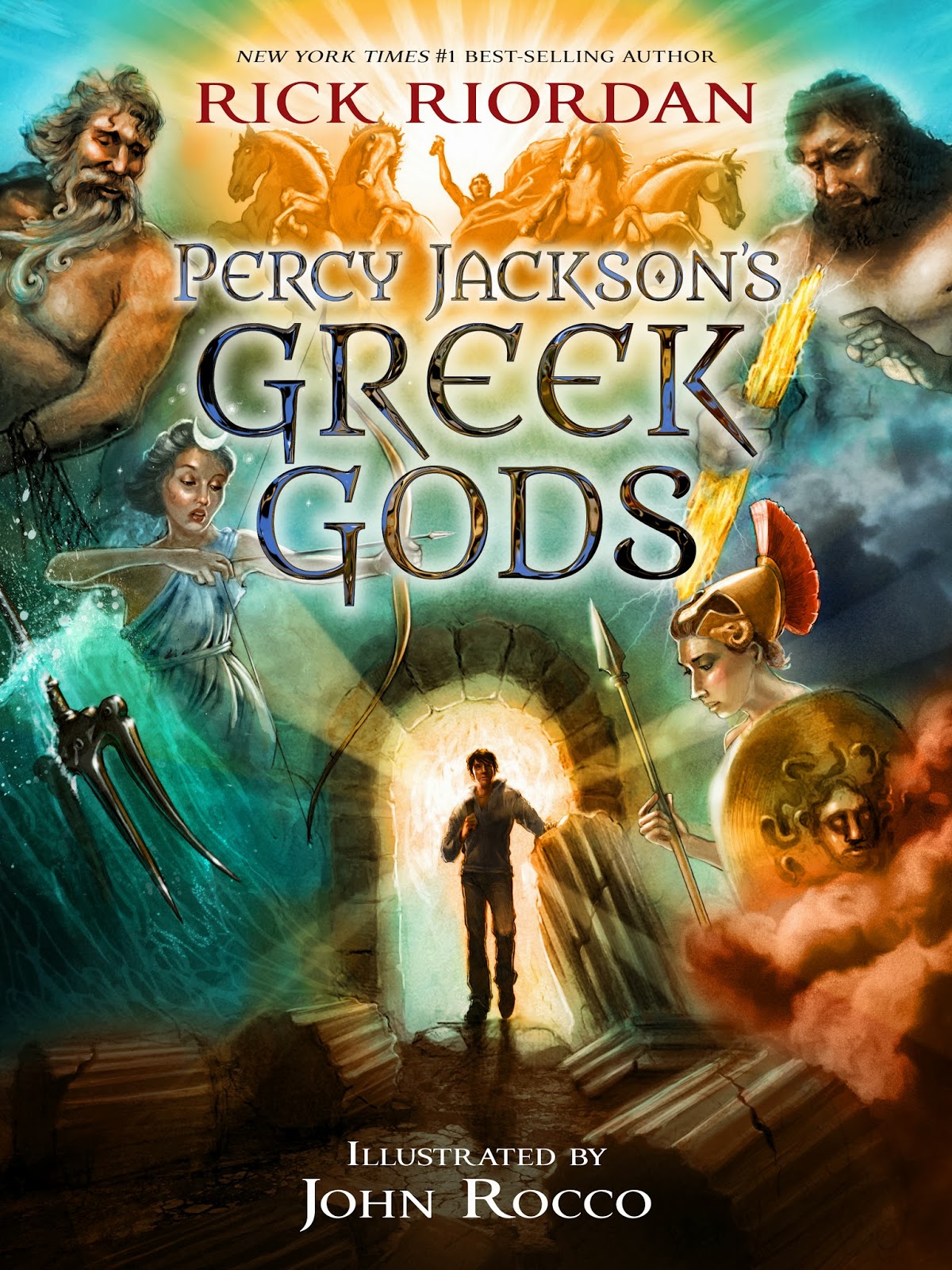 Just one Day by Gayle Forman
Percy Jackson's Greek Gods by Rick Riordan
Throne of Glass by Sarah J. Maas
3. What books do you have on request at the library?
Boy Meets Boy by David Levithan
The Cuckoo's Calling by Robert Galbraith
4. Bad book habit?
Reading multiple books at once, I should really stop!
5. What do you currently have checked out at the library?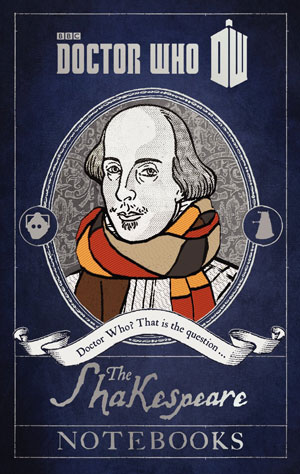 A Monster Calls by Patrick Ness
Just One Day by Gayle Forman
The Shakespeare Notebooks by James Goss
6. Do you have an e-reader?
 Yes, I own a Kindle Fire HD and have the app as well as Ibooks on my phone though I only usually use them when traveling or for reading books for tours.
7. Do you prefer to read one book at a time, or several at once?
I prefer one at a time but seem to end up cheating on my books
8. Have your reading habits changed since starting a blog?
Definitely, I buy far more books, see dog-earing as a sin and I read far less which is a shame (although that could be a result of Netflix as well
9. Least favorite book you read this year?
 Amity by Michael Ostow
10. Favorite book you've read this year?
 City of Heavenly Fire by Cassandra Clare
11. How often do you read out of your comfort zone?
 Depends what you define my comfort zone as. If you use the umbrella term of YA then unfortunately very rarely purely because there are so many books within my comfort zone which I am desperate to read. However if you go deeper and say that my comfort zone is paranormal YA then I find I have done so much more recently as I seem to have been on a contemporary binge of late.
12. What is your reading comfort zone?
See above answer
13. Can you read in the car?
Yes, as I live in Houston and need to drive EVERYWHERE, it's where I get the majority of my reading done.
14. Favorite place to read?
My Bed but unfortunately I get distracted a lot int he form of my laptop 🙁
15. What's your policy on book lending?
There are only 2 people in the world who i trust to look after my books properly and those are my besto Kirsty and my booky friend Jordan who understands and shares my policy on books needing to stay pristine.
16. Do you dog-ear your books?
 NEVER! Or at least not anymore, it gives me the heebie-jeebies now
17. Do you write notes in the margins of your books?
 OH MY GOD BIGGEST SIN EVER. I had to do that for an English literature assignment on Of Mice and Men and it pained me greatly to do so.
18. Do you break/crack the spine of your books?
 I CANNOT WITH THESE QUESTIONS! NEVER!
19. What is your favorite language to read?
Erm…..English?
20. What makes you love a book?
This is such a hard question! I need to be sucked in right away, I like things to be fast paced, action packed with some romance int he form of a swoon-worthy male protagonist with a series of life threatening dangers thrown in. Add to that some beautifully written sentences and I'M YOURS
21. What will inspire you to recommend a book?
 If I was moved by it or thoroughly enjoyed it. Although I tend to recommend anything and everything to anyone and everyone
22. Favorite genre?
Paranormal YA
23. Genre you rarely read (but wish you did)?
Crime Fiction
24. Favorite Biography?
Boy by Roald Dahl (it was a childhood favorite which lives on in my heart)
25. Have you ever read a self-help book?
Nope
26. Favorite cookbook?
PAHAHAHAHAHA. Nope. Scarlett does not cook.
Actully that being siad when I was younger I had the Roald Dahl Cookbook and I thought it was pretty awesome.
27. Most inspirational book you've read this year (fiction or non-fiction)?
I can't decide! Either Two Boys Kissing by David Levithan which was inspirational because in the face of homophobia, bullying, reection and discrimination, the characters pushed through it all in pursuit of happiness and in the case of Craig and Harry to try and make a difference int he world and show people that they should never be ashamed of what they are. It was a very powerful story.
The other book is Silver Shadows by Richelle Mead because when you look at the journey that Sydney has gone through from her first appearance in Blood Promise to now, the difference is astounding. Furthermore her strength and determination to save other people no matter the personal cost and stick to her beliefs in spite of her circumstances was inspiring which is why Sydney Sage is my favorite fictional character OF ALL TIME (I'm sorry Percy and Hermione but you've been beaten fair and square)